Accelerate your Business with Xemelgo
Xemelgo makes it easy to gain a competitive advantage while creating exceptional value for your customers. With training, support, and resources tailored to meet your needs, you'll have everything you need to succeed as a Xemelgo partner.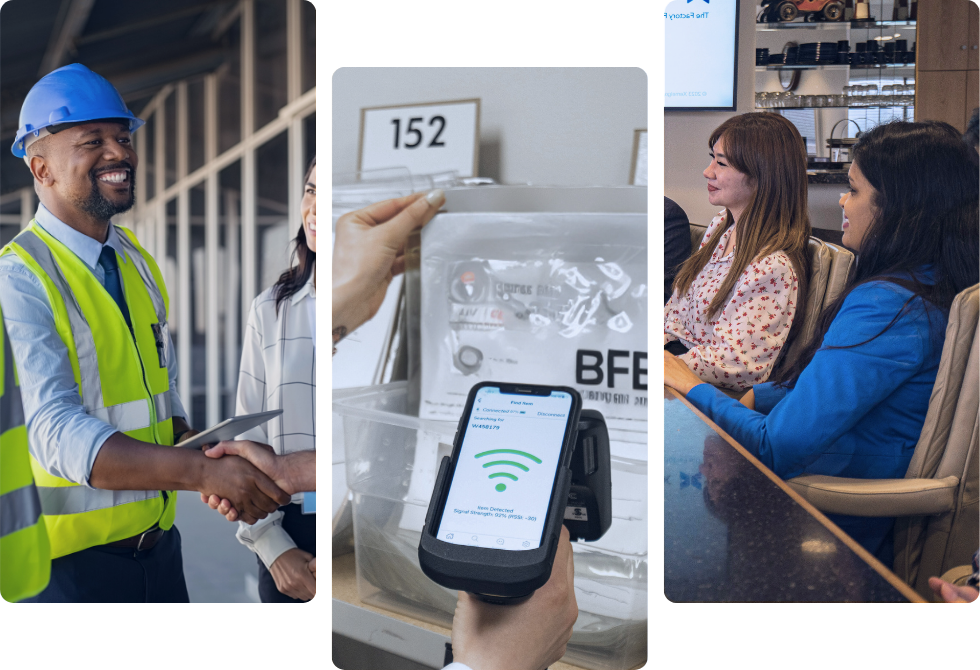 Enroll to gain access to exclusive tools, support, and resources to help drive growth and return on investment to your customers
Why become a Xemelgo partner?
Xemelgo and our industry-leading partners collaborate to deliver innovative, turnkey smart manufacturing solutions to the world's leading manufacturers. Together, we form a winning partnership that helps customers transform their businesses.
Technology
Drive innovation and growth at the forefront of smart solutions for manufacturing, operations, and supply chain across a broad range of industries.
Go-to-Market
Accelerate your growth, gain a competitive advantage, and deliver value to your customers by offering Xemelgo's award-winning software solutions.
Systems Integration
Simplify the delivery of industry-leading solutions with our purpose-built software designed to tackle the toughest challenges in manufacturing and operations.