Unlock the Future of Operations Management
Xemelgo on AWS transforms your operations with real-time visibility that empowers your team to boost performance and deliver results.
When Xemelgo's operational expertise combines with AWS's robust platform, the result is an unmatched solution tailored for modern business operations.
"Utilizing native AWS services has helped us build and deliver faster with a much leaner team, reducing the need for infrastructure and DevOps hires. AWS seamlessly handles those aspects, allowing us to focus on rapid iteration and delivering value to our customers."
Collect operational data in real-time
Xemelgo's edge applications seamlessly connect IoT devices to gather real-time data from your operations. Experience haste-free data collection at any scale, backed by AWS's dependable infrastructure.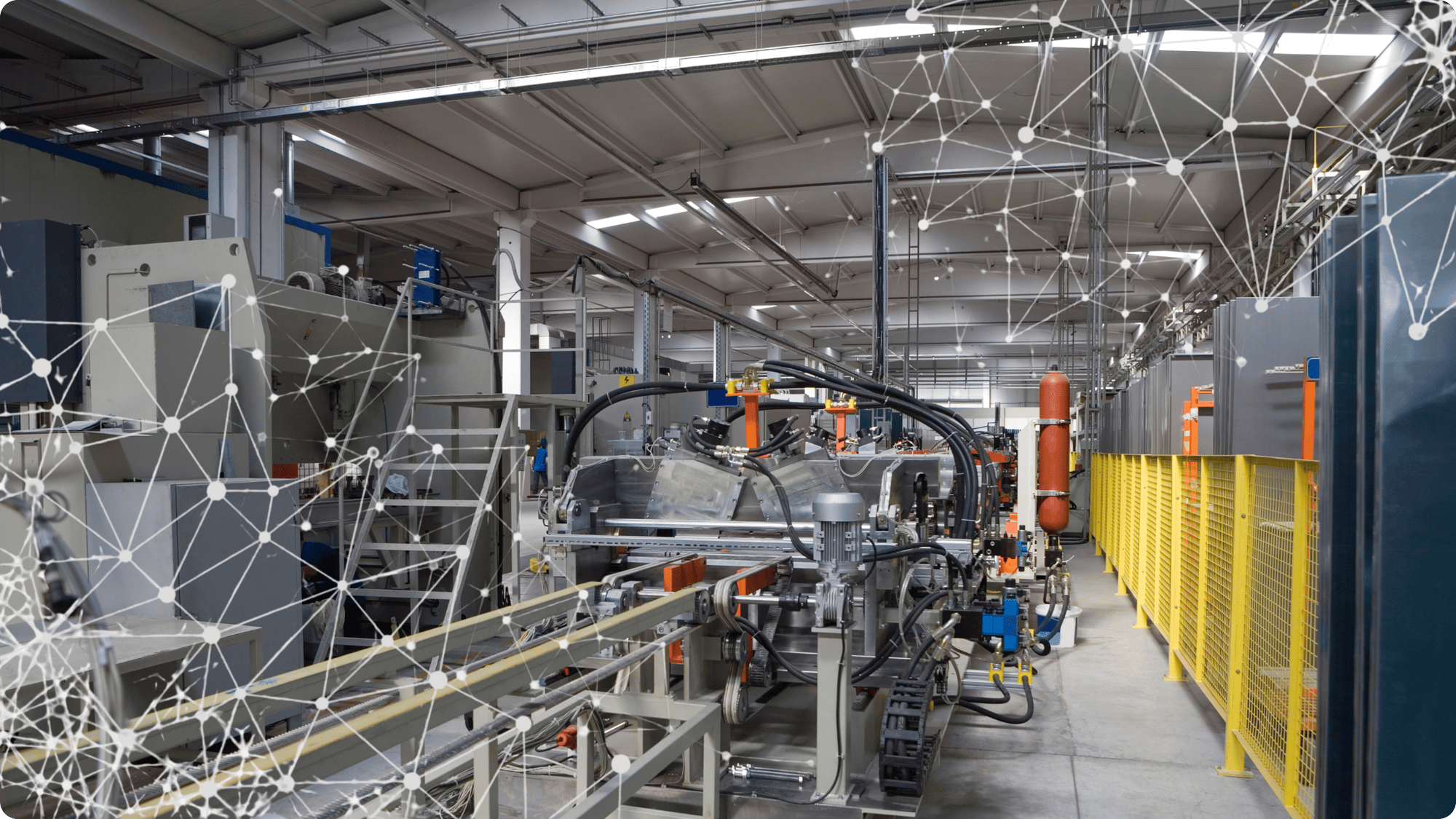 Actionable insights from anywhere
With Xemelgo on AWS, you can manage your operations from any web or mobile device. Our intuitive client applications are made to be delightfully easy to use, while delivering the insights needed to manage your operations proactively and efficiently.
Fully Built on AWS
Xemelgo's cloud-based solutions utilize cost-effective IoT technologies to automatically collect accurate data from your operations.
IoT Core
Enhance device and app connectivity, boosting data collection efficiency.
Neptune
Unravel complex data relationships for actionable insights.
Lambda
Execute tasks efficiently with dynamic scalability.
API Gateway
Optimize API interactions for seamless application connectivity.
AppSync
Real-time, secure data access and manipulation to elevate app flexibility.
OpenSearch Service
Fast, insightful analytics and enhance search experiences.
Timestream
Rapid, scalable time-series data analytics for immediate insights.
DynamoDB
Instant, secure, and scalable access to operation data.
SQS
Ensure message delivery and scalable, decoupled application communication.