Delivering results through connected operations
Xemelgo and Impinj have joined forces to redefine how businesses capture, process, and leverage data to improve their operations in real-time.

Our integrated solutions range from microchips discretely embedded within RFID tags on your products, to seamlessly capturing data and delivering actionable insights that improve your operations.

Realize the full potential of connected operations with Xemelgo and Impinj.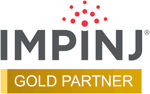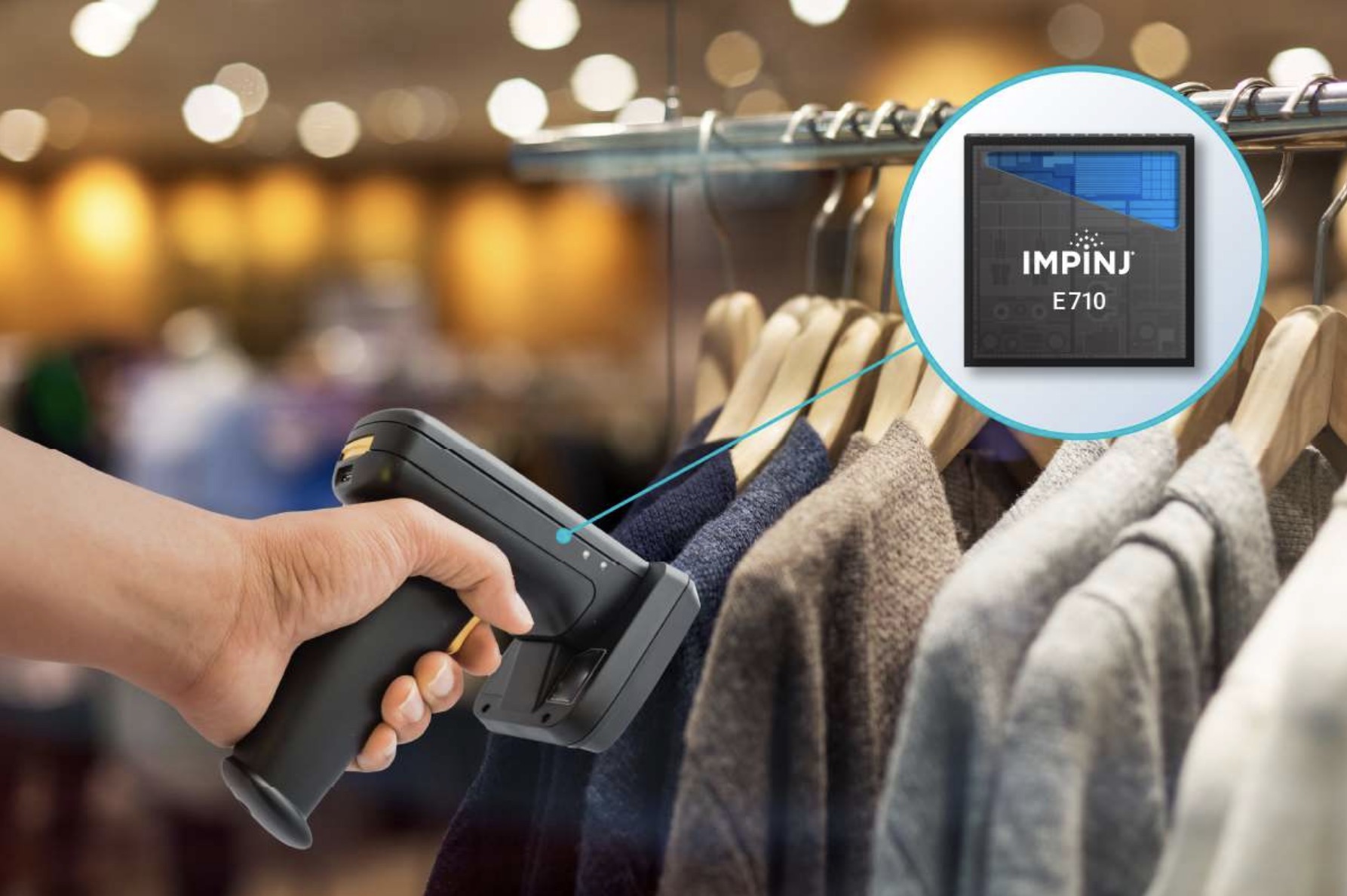 Connect everything to the Internet
From edge to cloud, Impinj and Xemelgo deliver industry-leading RAIN RFID technology solutions.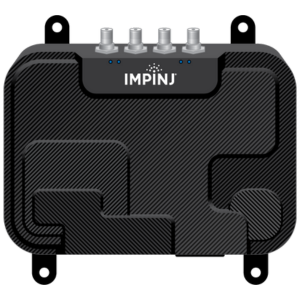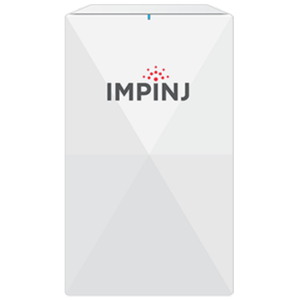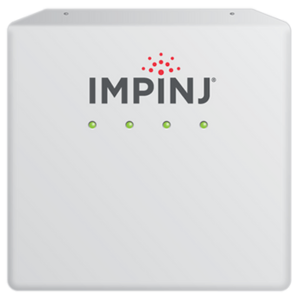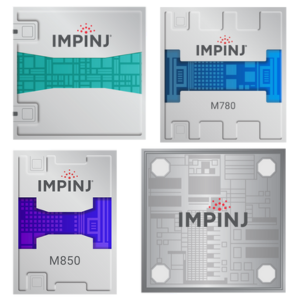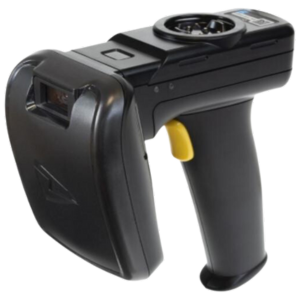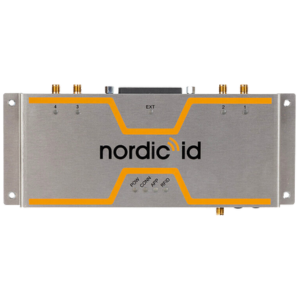 Industry-leading technology from edge to cloud
Impinj, a global leader in RAIN RFID technology, revolutionizes industries by linking billions of items to the internet using their state-of-the-art RFID chips, tags, and connected hardware solutions. Xemelgo complements this with award-winning software, purpose-built to create value across the manufacturing, supply chain, and retail sectors.

Xemelgo's partnership with Impinj elevates the potential of "RAIN", where UHF RFID data seamlessly integrates with cloud-based software to connect items to the internet.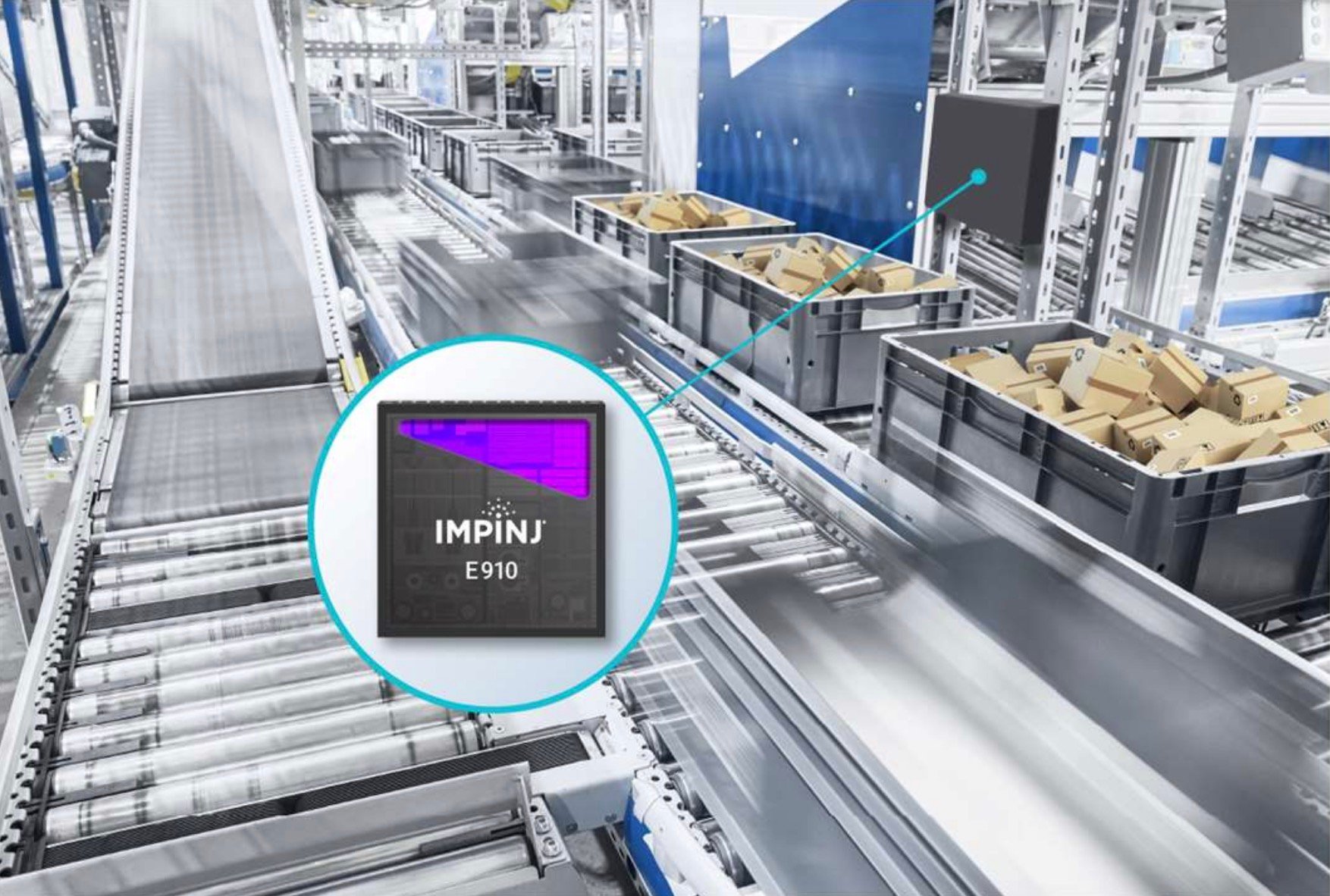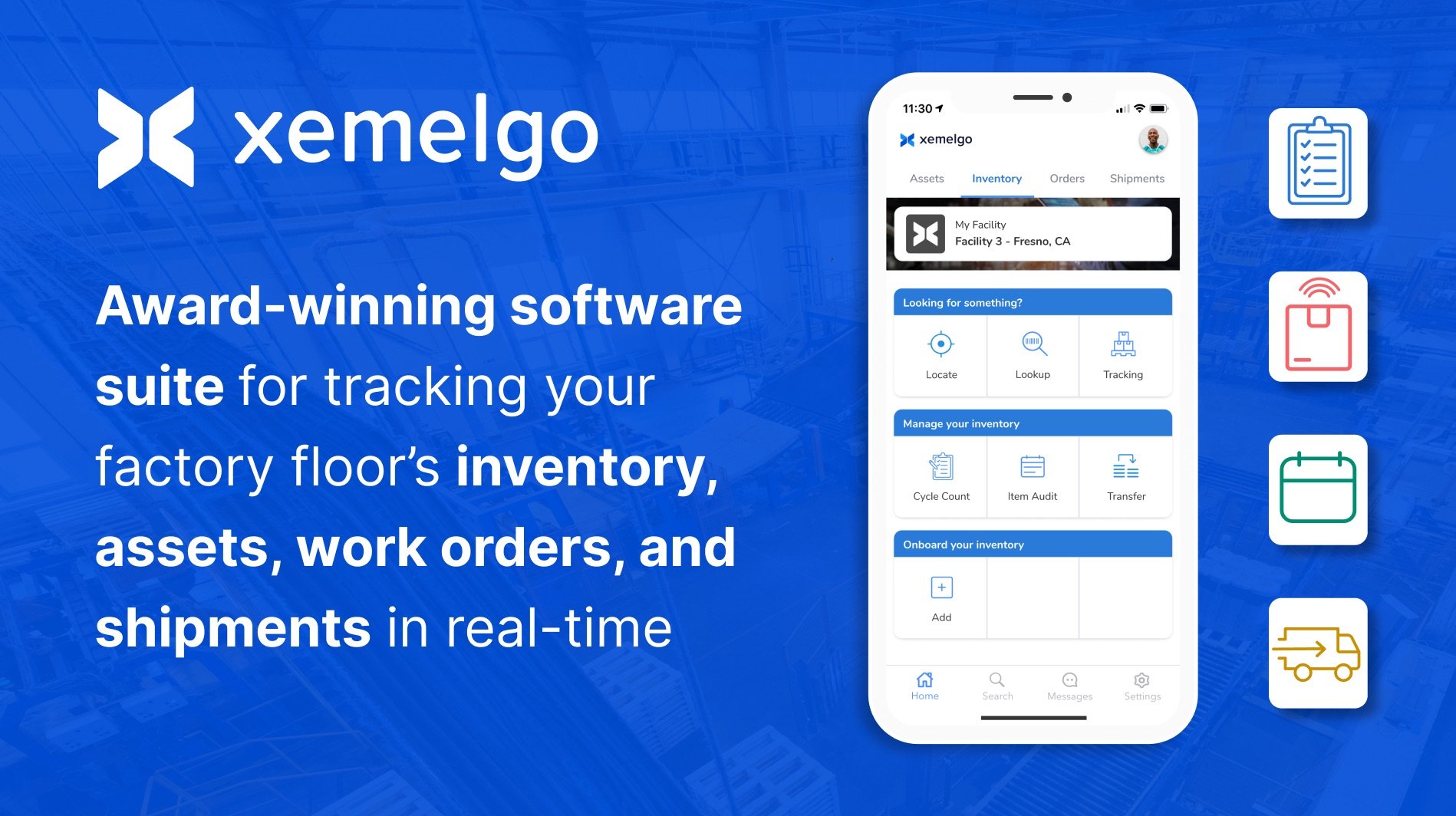 Impinj and Xemelgo go beyond automated data collection; we turn raw data into actionable insights that have a tangible impact on your operations.

From raw materials to finished products, our solutions consistently boost efficiency, streamline processes, and minimize waste. We empower your team with the information they need to drive transformative change within your business.

Turn data into your competitive advantage with Impinj and Xemelgo.
Achieving remarkable outcomes
Backed by a proven track record of empowering customers to achieve remarkable success, Xemelgo and Impinj solutions consistently deliver a substantial return on investment across a broad array of industries and a wide range of use cases.

Our off-the-shelf software solutions for asset tracking, inventory management, work-in-process (WIP) tracking, shipment tracking, and more, are scalable for businesses of any size, quick to deploy, and easy to customize.

Together, our combined expertise helps businesses realize transformative results with unprecedented time-to-value.
Experience BOYD's Lightbulb Moment Powered by Xemelgo and Impinj