XEMELGO & ZEBRA
Solutions that transform your business
Xemelgo and Zebra partner to deliver turnkey solutions purpose-built to solve operations toughest challenges.
Xemelgo's software enables data-driven decision-making, process optimization, and real-time visibility through seamless integration with Zebra's hardware product portfolio.
Together, we deliver end-to-end solutions that drive transformative results for your business.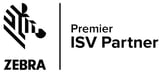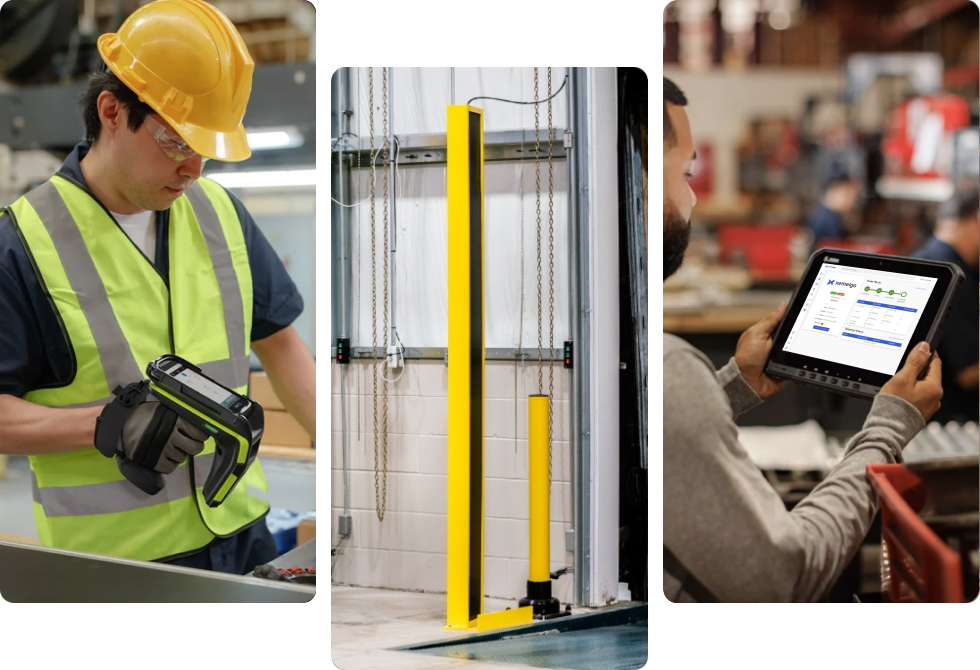 Empower your workforce with the best
Xemelgo supports Zebra's comprehensive line of RFID readers, mobile computers, printers, and more.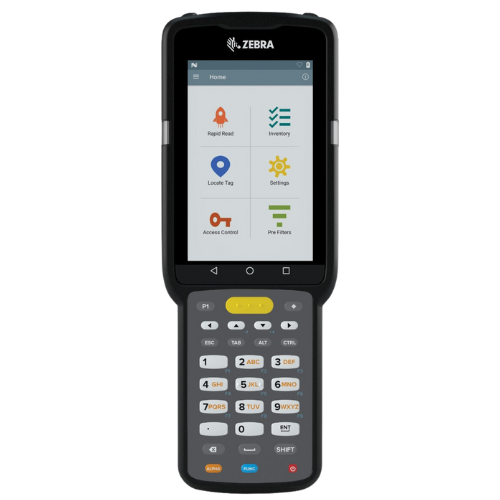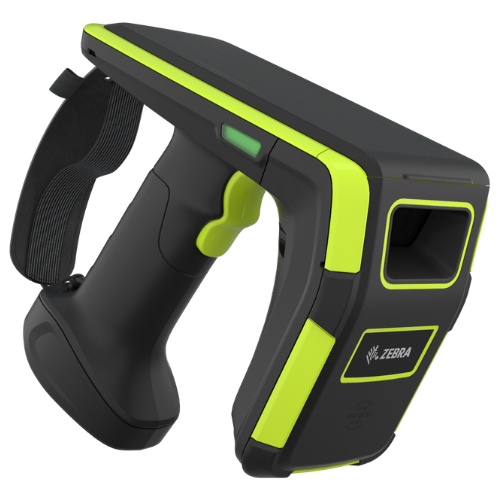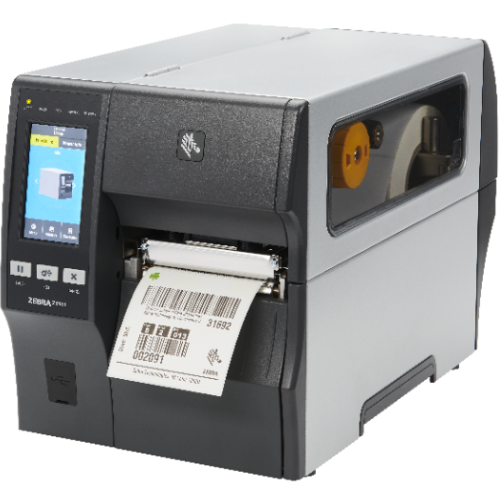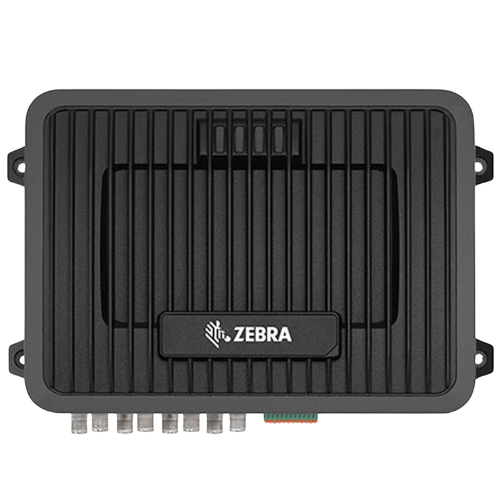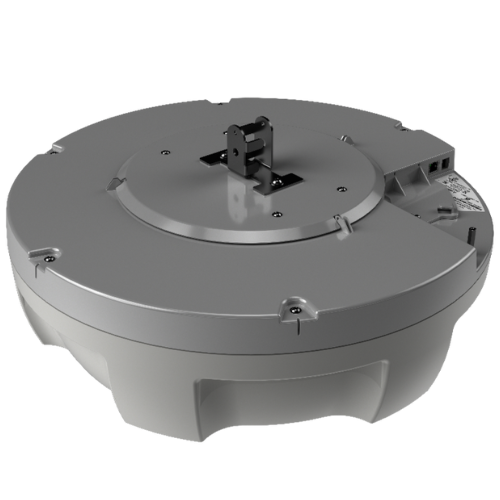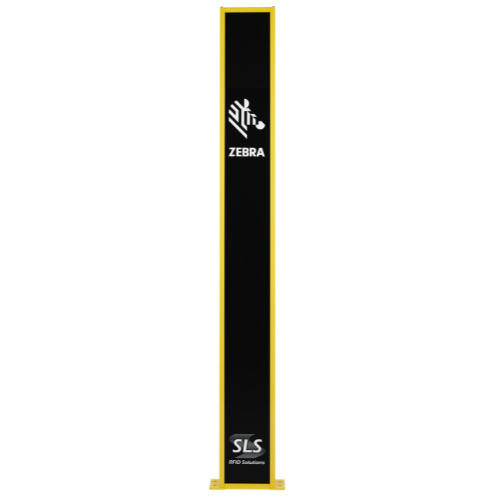 Delivering on the promise of Industry 4.0
Manage your operations proactively
Gain unparalleled visibility into your manufacturing and supply chain operations with Xemelgo's advanced software, seamlessly integrated with Zebra's cutting-edge hardware.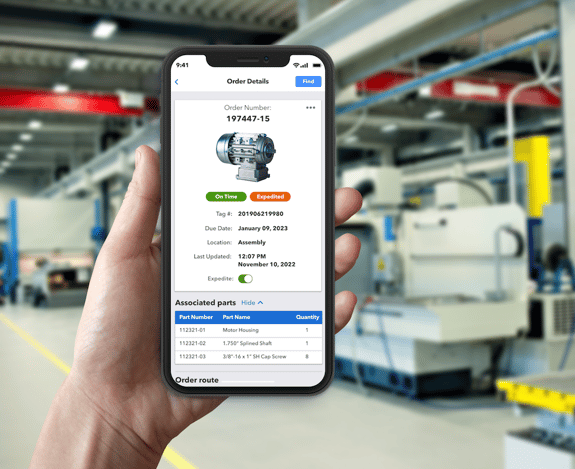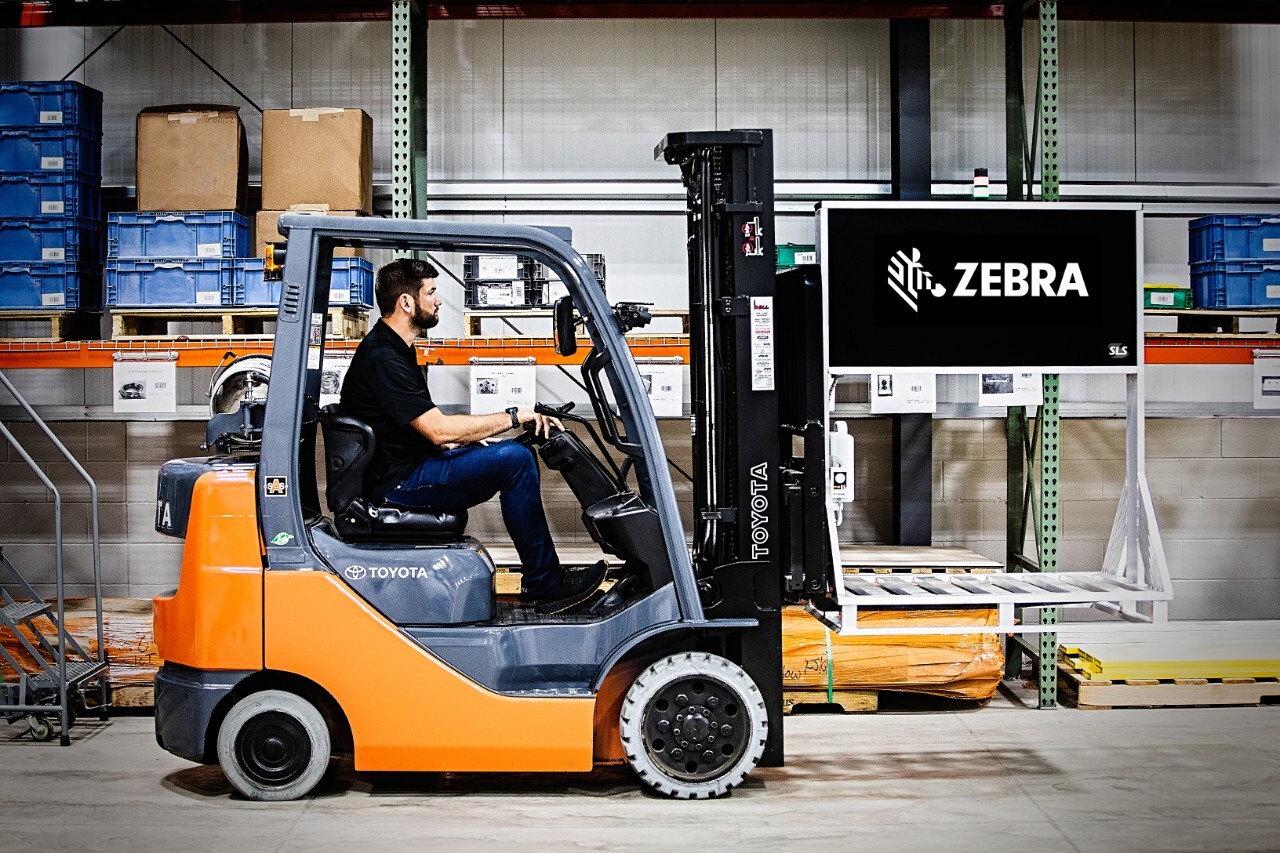 Turnkey solutions for your toughest challenges
Together, Xemelgo and Zebra deliver end-to-end hardware and software solutions purpose-built to transform your operations.
Our intuitive software and industry-leading hardware have a proven history of optimizing workflows, reducing waste, and empowering teams with real-time information.
The result is value creation at every step, from raw materials to finished goods and beyond.
Define the possible
Zebra and Xemelgo are at the forefront of practical innovation, continually enhancing the value we bring to your business.
We harness cutting-edge technologies such as RFID, cloud computing, computer vision, and Artificial Intelligence, ensuring that they are not only within reach but also effortlessly integrated and user-friendly.
In a world where innovation can sometimes seem complex, we've made it our mission to make these transformative tools accessible, easy to implement, and simple to use.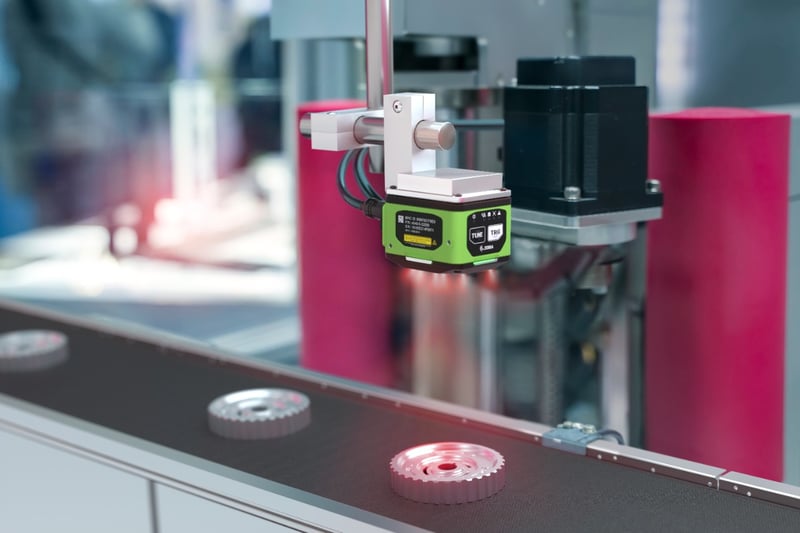 Discover How Xemelgo and Zebra Partnered with G3 Boats to Transform Their Operations